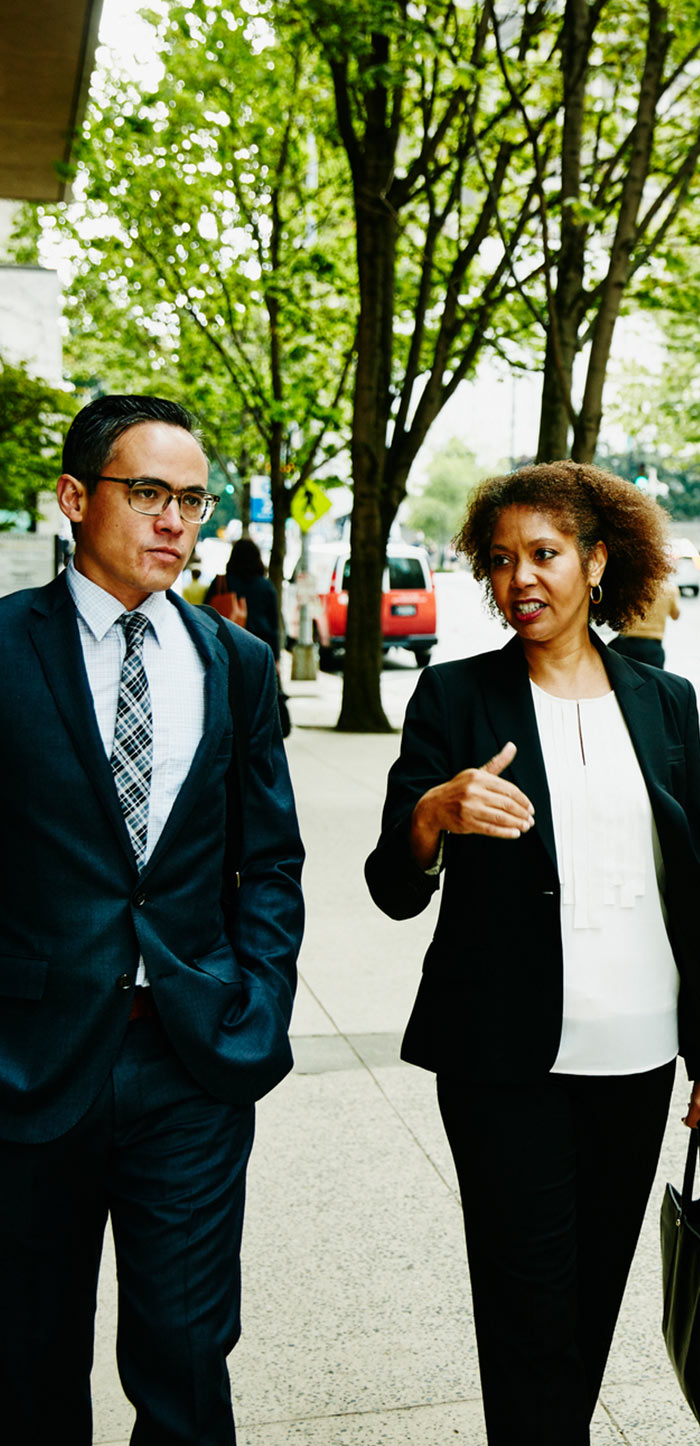 We have a unique team that understands the clients' needs from different sectors and help optimize their contracts and risk management processes. We also provide our clients with up-to-the-minute tax optimization structures.
We have a wide network of professionals to create offshore companies and bank accounts around the world. We help our clients to prepare and make their applications to financial institutions within different jurisdictions with required documents including business plans, intention letters and contracts
We help companies to do their operational controls to help them enhance the efficiency in the organisation and ensure the integrity and accuracy of financial and accounting information to help them promote accountability and prevent fraud.
We also help entrepreneurs to build their financial structures for their new ventures and help them create their business plans before and after establishing the companies with a strategic approach into their targeted market. Our multi-disciplinary team helps our clients conduct their businesses in accordance with the industry standards in their fields.
We support our clients with up-to-date information and structures on demand for them to establish a working change management process in terms of the recent developments and regulatory advancements about inclusion, equity and diversity, digitalization, decarbonisation, climate change and sustainability.